CIM OCCITANIE
39 allée Jean Jaurès
31000
Phone 05 67 33 93 50
cim31@agencecim.fr
From Monday to Friday from 9:00 am to 12:00 pm and 2:00 pm to 6:30 pm.
Saturday from 9:00 am to 12:00 pm.
Outside of business hours, contact us for an appointment
Real estate transaction and rental
Our real estate agencies located in Toulouse, Montauban, Montpellier and Caussade offer you a wide choice of real estate in your area. Whether you plan to buy or rent a property in Toulouse or any other sector, our advisers will assist you in your property search.
Are you looking for an apartment or a house for sale or for rent in Toulouse or another city? Browse our site and discover our property offers. Do you want to visit a property in our sectors? We invite you to contact your nearest branch, in order to benefit from the support and advice of one of our advisers.
Rental management
Our CIM agencies offer you a rental management service for a rental with complete peace of mind. You can then invest in accommodation and rent it out alongside our agencies. We guarantee you a complete service with your manager. From the rental, the search for tenants and in the daily management of the property, our agencies are at your side and accompany you during each step.
Real estate appraisal
Do you want to sell your property in the city of Toulouse, Montauban, Montpellier and Caussade? Discover our real estate appraisal service which allows you to sell your home at the right price. Thanks to our experience and knowledge of the market, our advisers provide you with an estimate of the sale price of your home.
For all your projects, do not hesitate to contact us, our advisers are at your disposal.
Visit us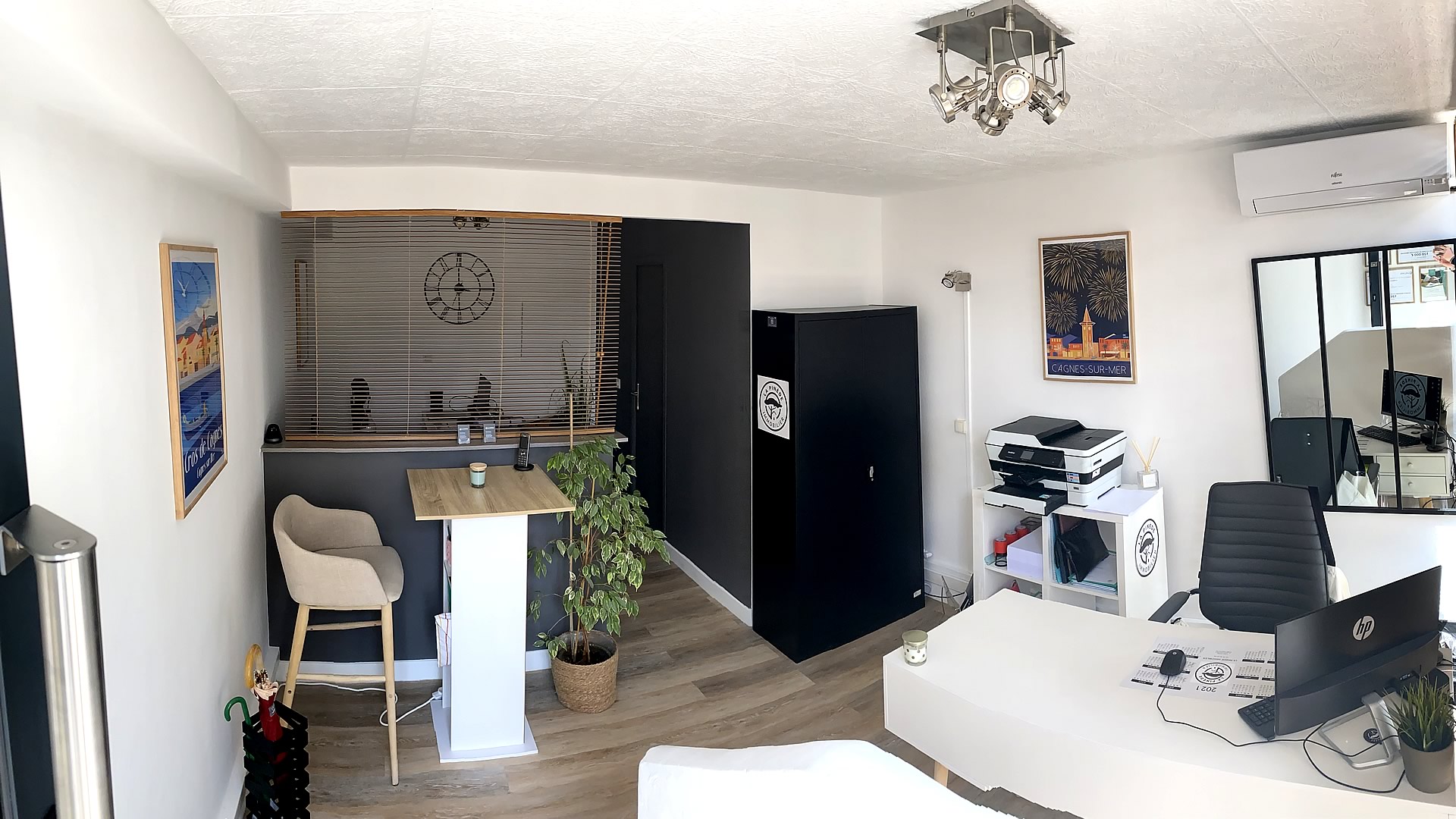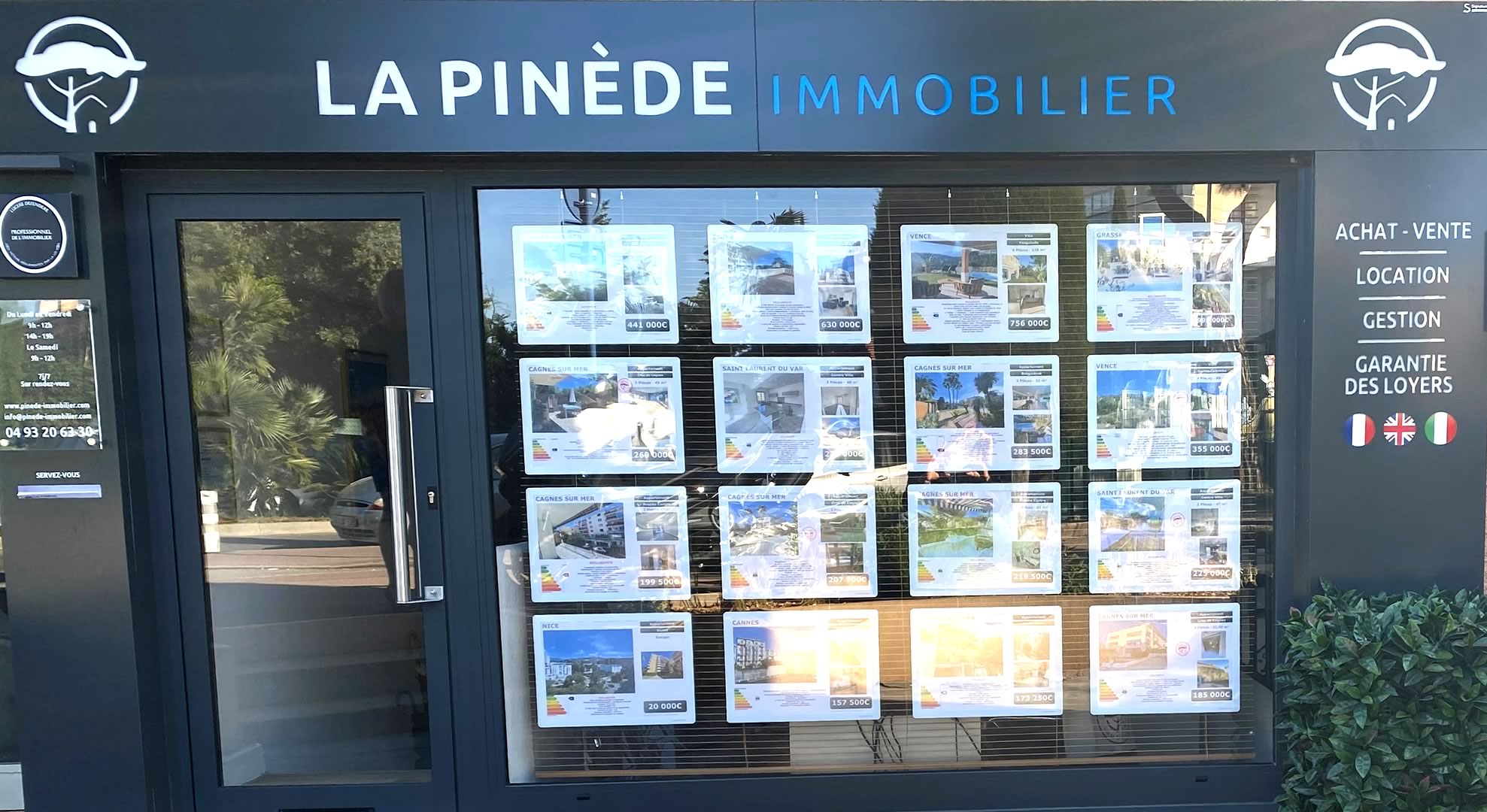 Price cuts, news and exclusives Real estate news in toulouse